Since the beginning of the confinement, PHI has led innovative initiatives continuing to provide accessibility to art and to offer a creative exchange with artists and the public. After fostering this dialogue virtually, PHI is now inviting visitors back to experience art inside its Old Montreal locations.

Presenting two major new exhibitions and a dozen artistic formats to be discovered throughout the summer, PHI invites visitors to an odyssey of many faces at the Foundation and at the Centre. In addition to its exhibition RELATIONS: Diaspora and Painting, the PHI Foundation for Contemporary Art, located at 451 & 465 Saint-Jean Street, will also be hosting free activities.
PHI Foundation Programming
RELATIONS: Diaspora and Painting

From July 8, the exhibition RELATIONS: Diaspora and Painting explores the complex and multiple meanings of diaspora, its condition, and its experiences as expressed through painting. The wide spectrum of productive interpretations and relations that are generated by experiences of diaspora remain unfixed, providing endless engagement with the notions of kinship and identity in a world of advanced globalization and migration.

More details



---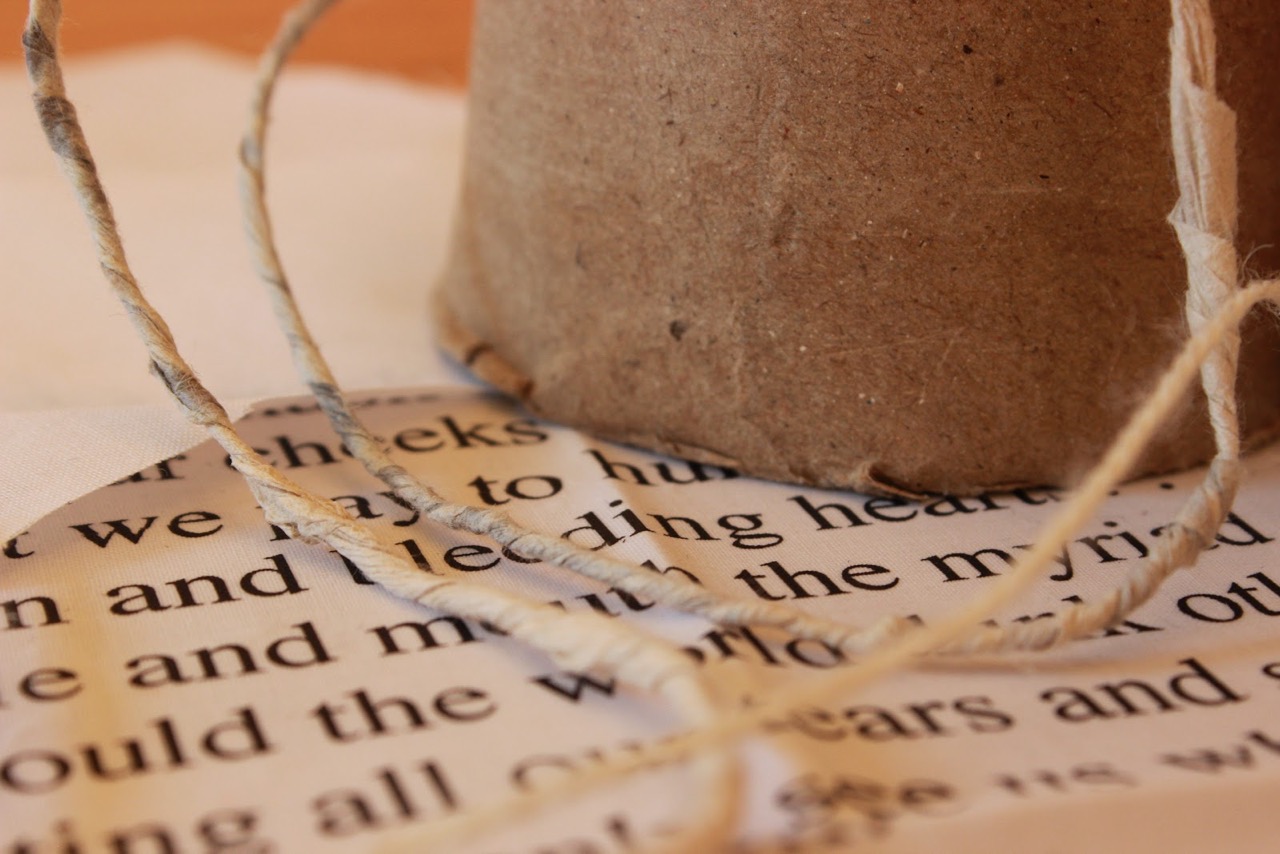 A Common Imagination
Creative Workshops Conceived by Michaëlle Sergile


This summer, take part in our reimagined creative workshop. A Common Imagination invites us to reconsider the ways in which nursery rhymes inform our personal and collective identities.

During this workshop, people will discover our exhibition RELATIONS: Diaspora and Painting, contribute to the constitution of a video nursery rhyme library and learn more about shifu, a technique to make paper thread. Each workshop lasts an hour and is offered free of charge to individuals or families.

Book a Workshop



---


On Zoom

Reading Club: Diasporic Fictions – On Earth We're Briefly Gorgeous by Ocean Vuong


The public is invited to join the PHI Foundation Education team on Zoom as we read and discuss novels related to the exhibition RELATIONS: Diaspora and Painting. At the Reading Club, the team and the public will informally exchange about different themes in the books that reflect the complexities and the plurality of voices of the diasporas. Next Reading Club: Thursday, August 6.

More details



---

We have carefully applied the safety measures outlined by the government to ensure both your safety and that of our staff, while offering you a compelling and enjoyable experience with art.