Naghmeh Sharifi
A reflection on memory and disappearance, Naghmeh Sharifi's project explores by actively erasing aspects of the image, an inverted relationship to the creative process. It consists of painting on wooden panels and then erasing certain parts in order to reveal the final image.

In order to document the progress of her work, Naghmeh Sharifi will place a camera at a 90-degree angle above her workstation. She will lay her canvas and capture the various stages of her painting/unpainting. At the end of the residency, she will photograph all the works she has chosen as resolved and publish them on her artist's page.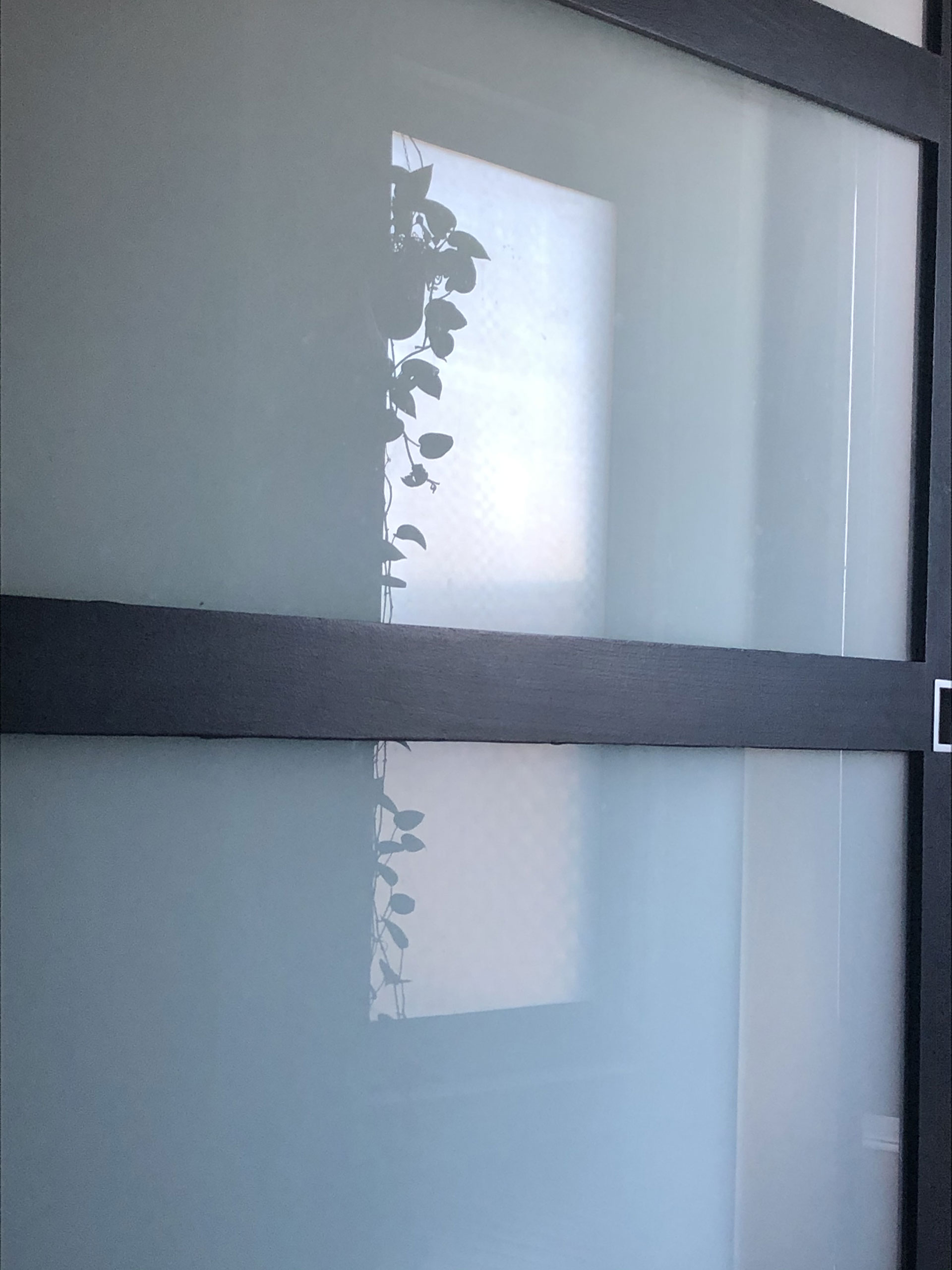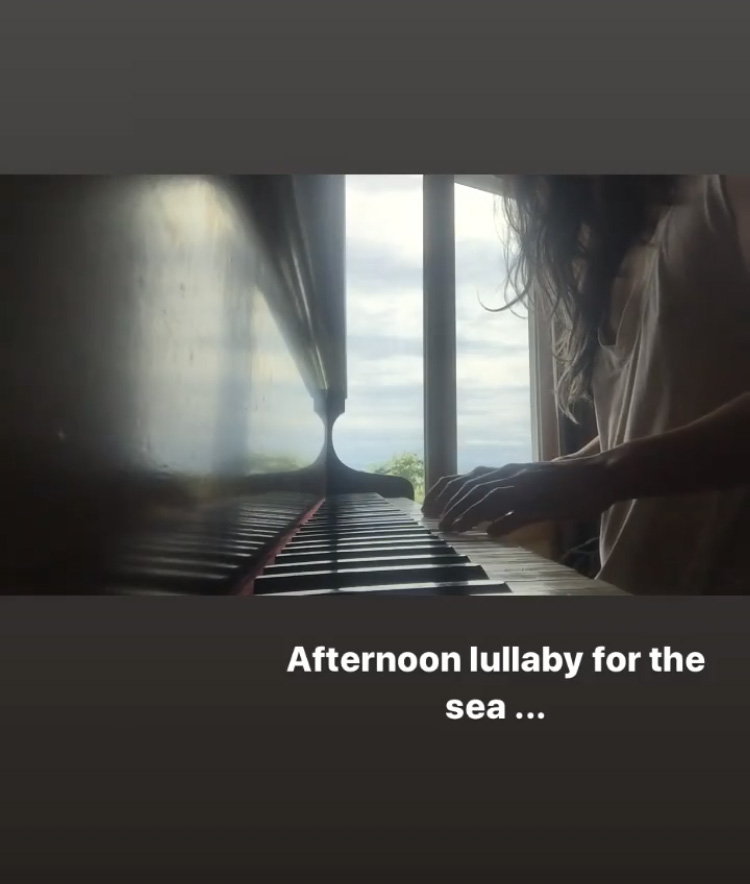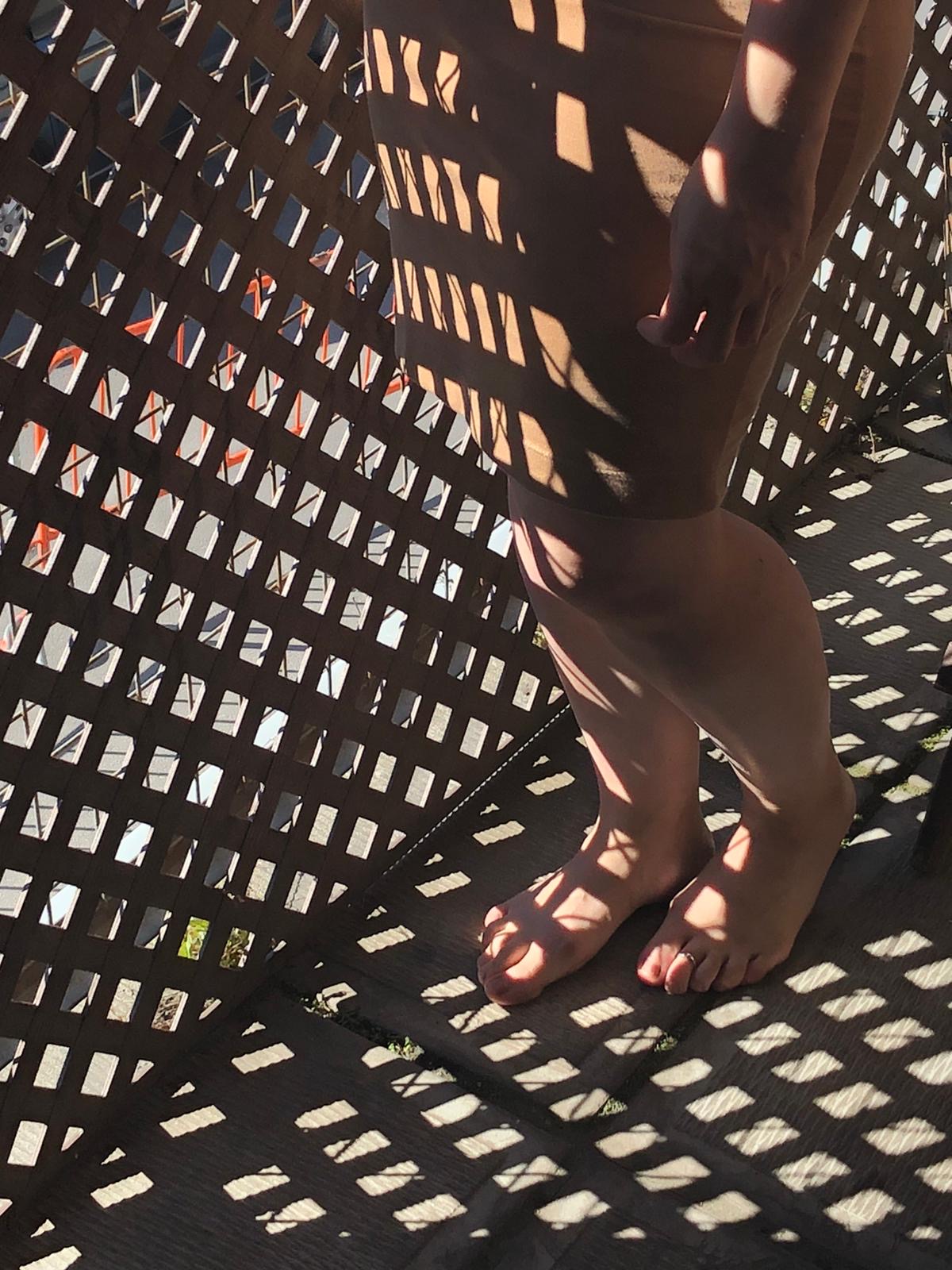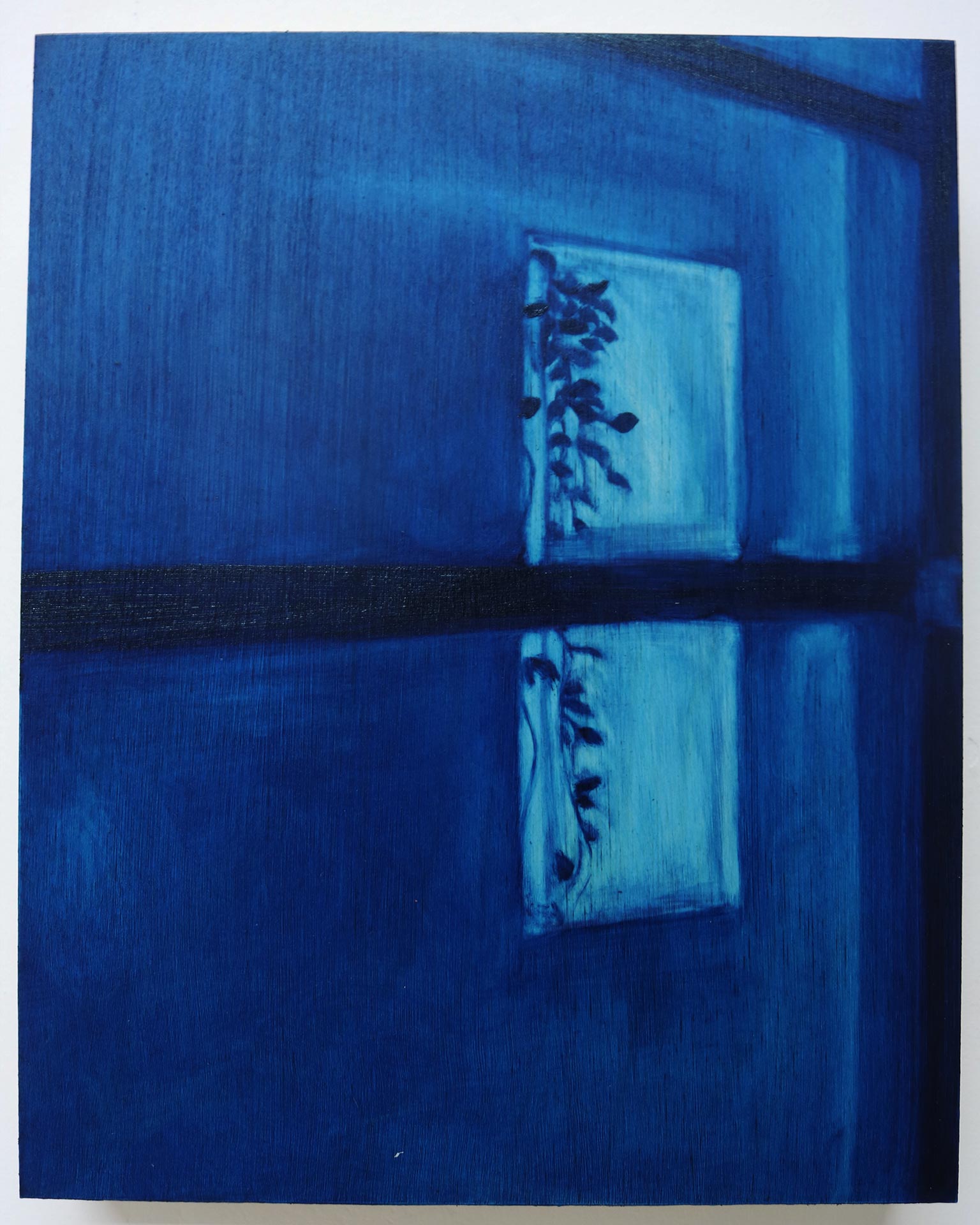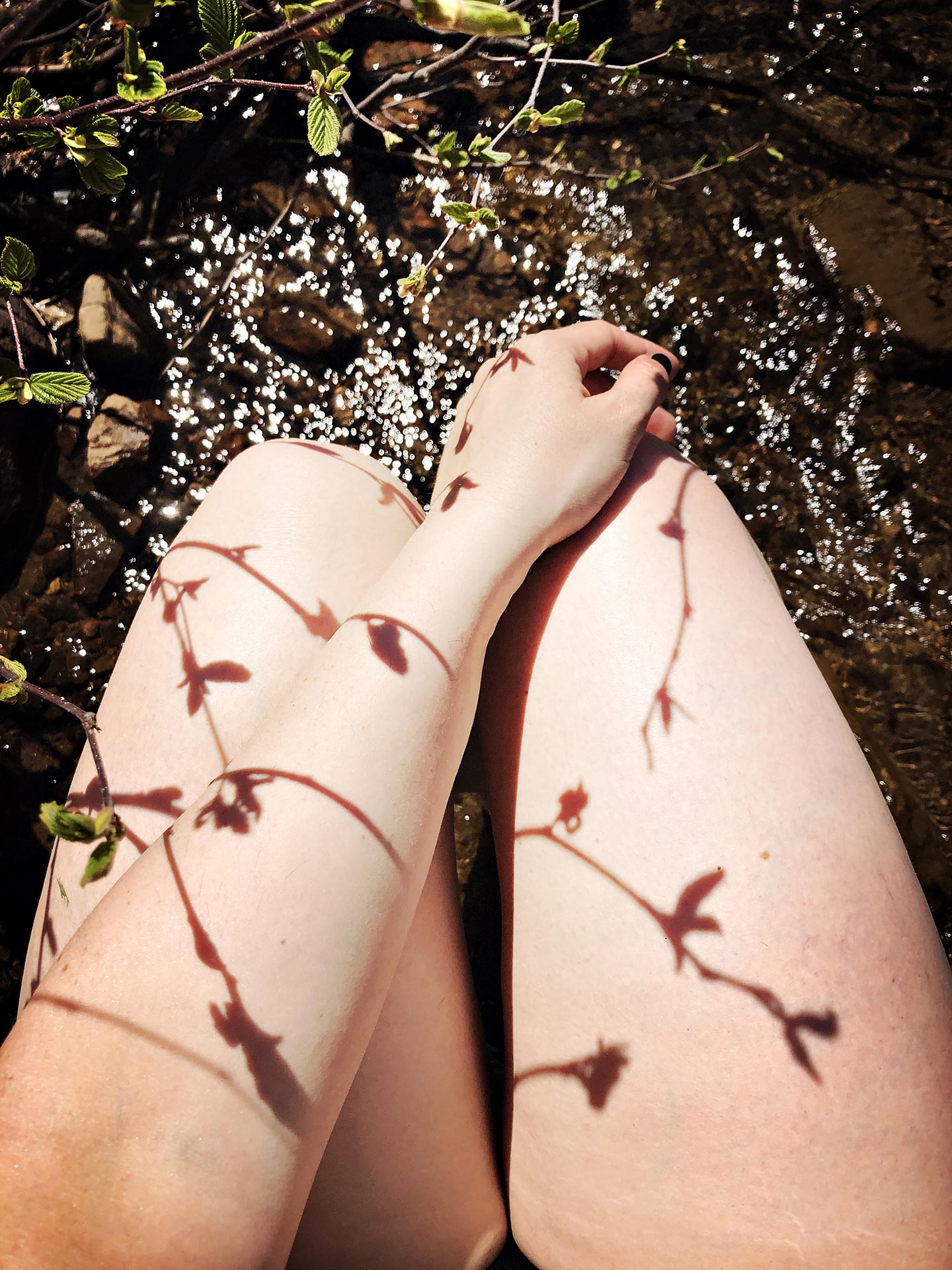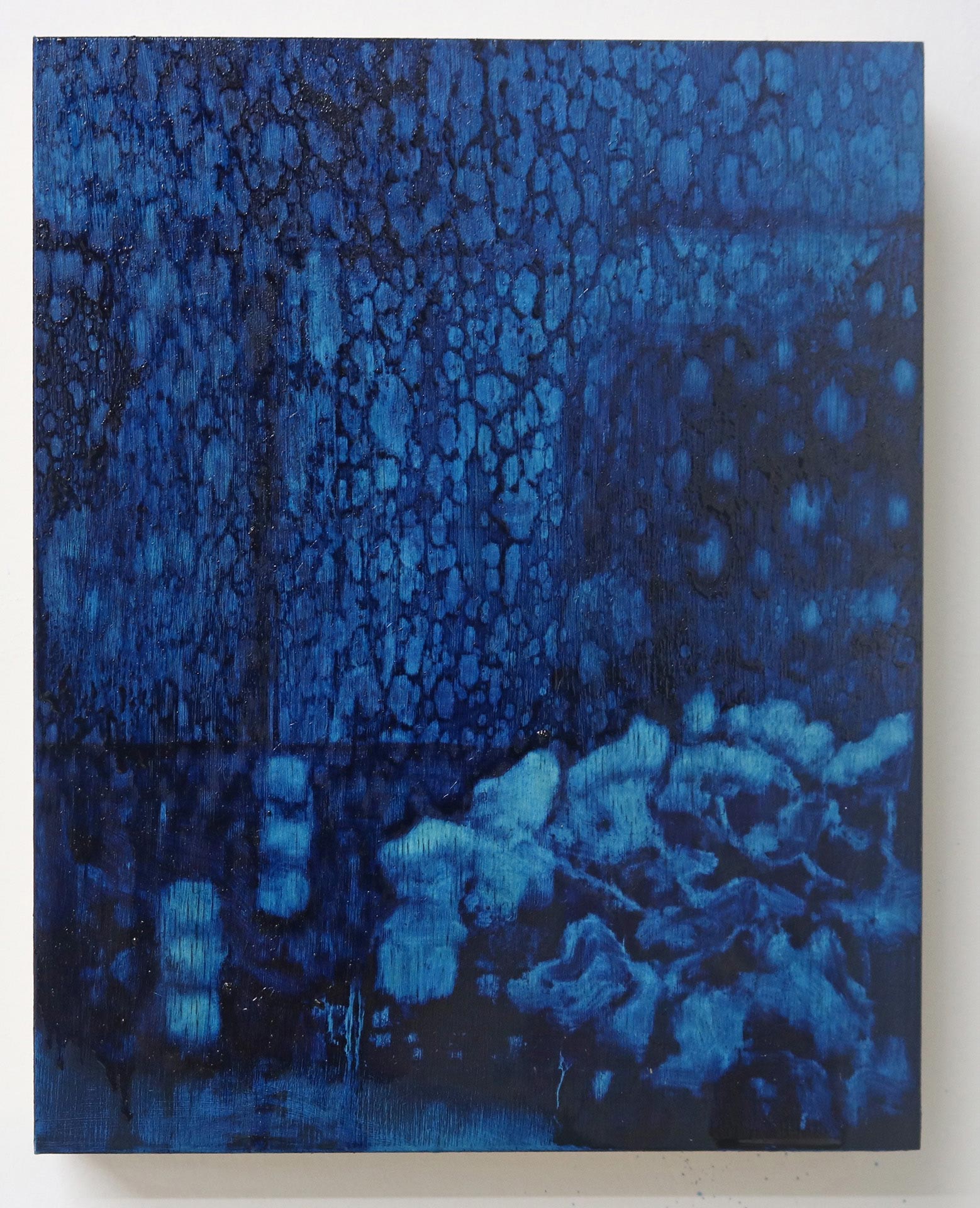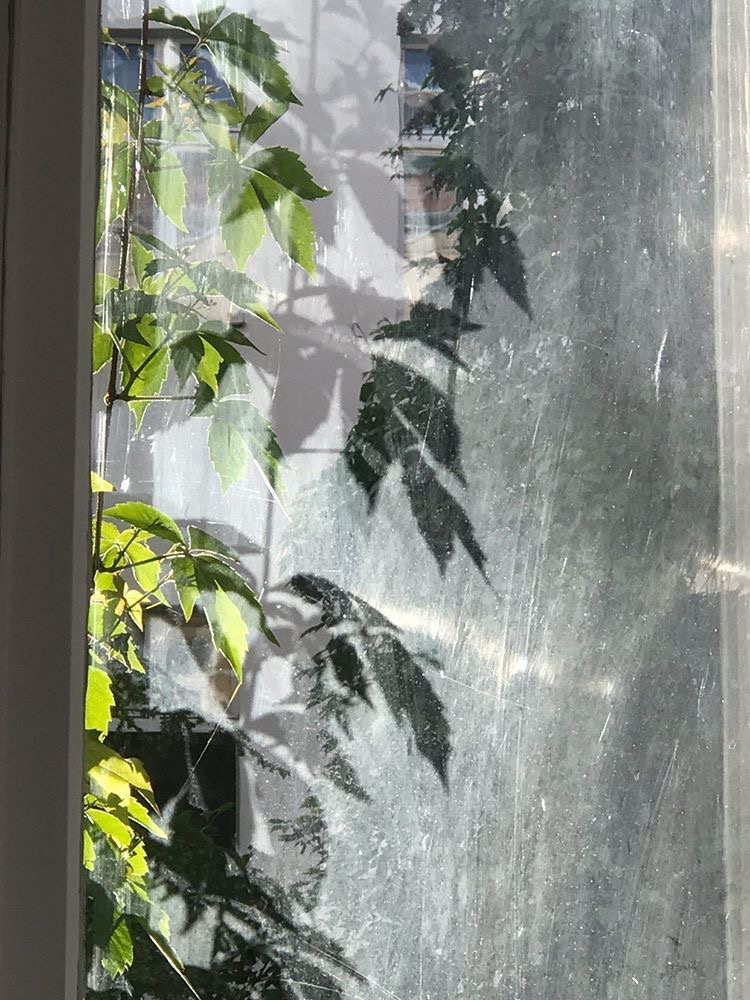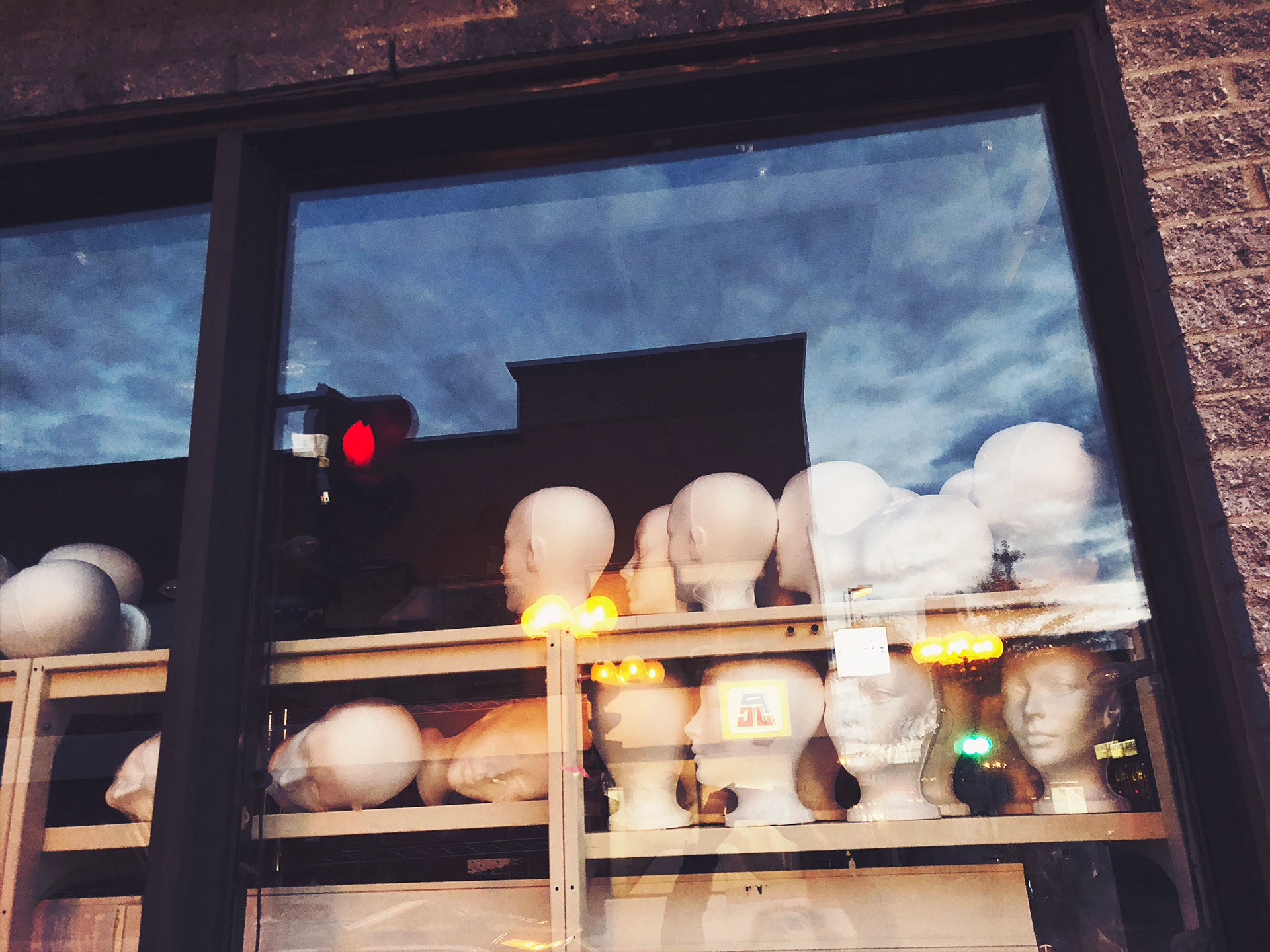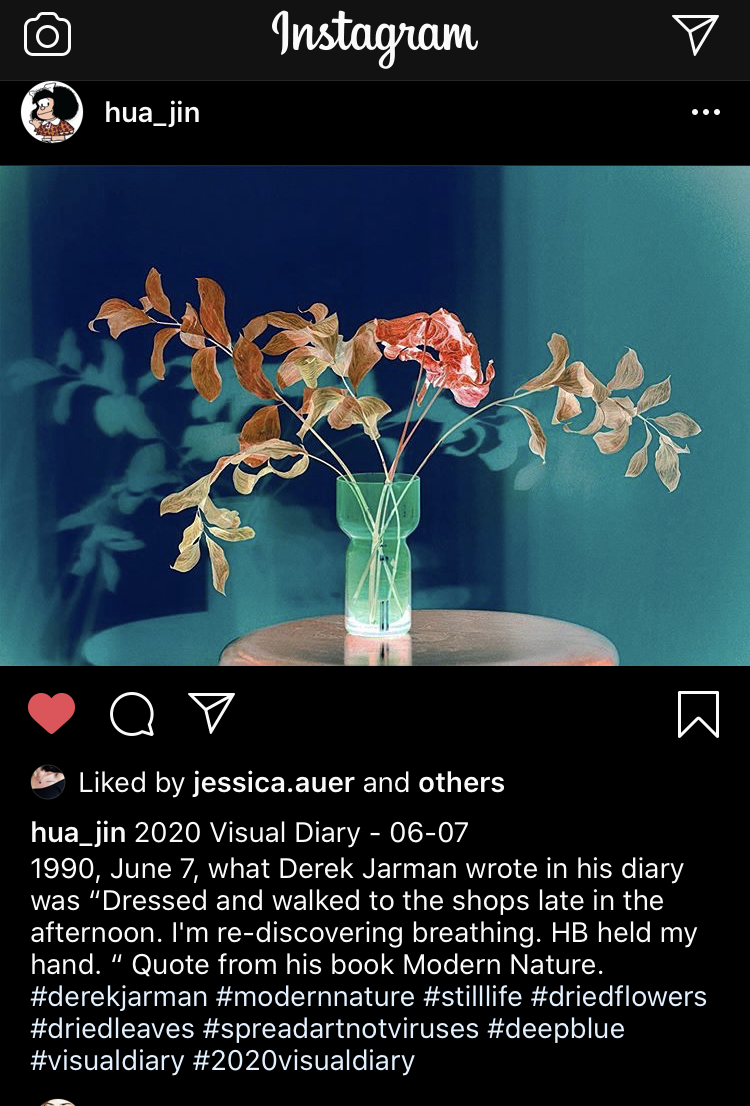 Artist biography
A multidisciplinary artist specializing in drawing, painting, and sculpture, Naghmeh Sharifi, originally from Iran, has lived and worked in Montreal since 2009. Presented around the world and in many major Montreal institutions, her work is based on a profound interest in the psychology of the body, as a place of memory and as a shell for our presence in the world–in all its fragility.
Instagram
|
naghmehsharifi.com